There are many reasons cats sneeze. But we can cut down on those reasons by saying upfront that we aren't talking about the occasional sneeze here.
Perhaps your cat has been having a lot of sneezing lately. It is not something we like to be caught in a constant torrent of head blasts (sneezes can sometimes feel like head bombs). Why does my cat keep sneezing so much?
Since cats can't tell us what's wrong, monitoring and understanding the visual signs are essential.
It is funny to see a cat sneeze occasionally. Some of the causes can be easily fixed. However, prolonged sneezing could indicate an underlying issue/cause/illness and require a visit to a veterinarian.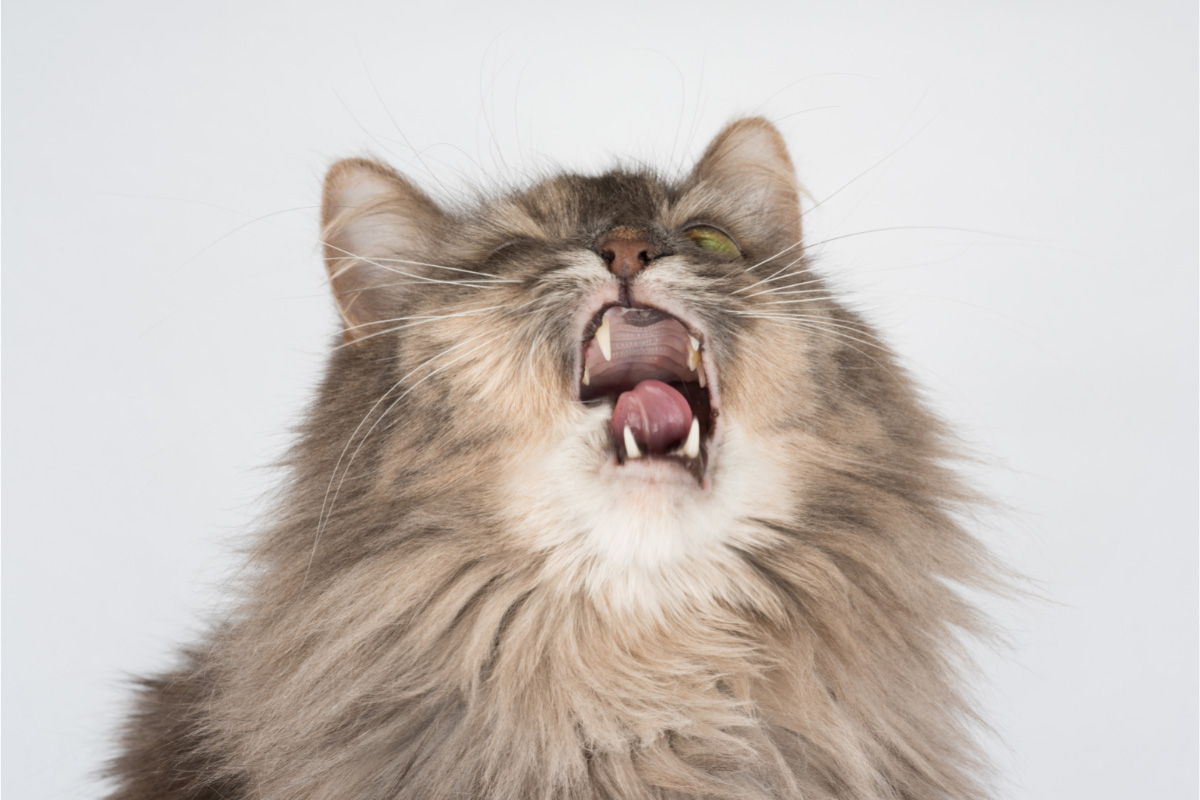 What is a normal sneeze?
A sneeze, in simple terms, is a sudden, powerful expulsion or air from the mouth and nasal passages. It is usually the body's way of expelling some kind of irritant from the nasal passages.
Once you have a cold, this is the body's way of getting rid of excess mucus from those passages, for example. Hay fever sufferers are well aware that spores can cause irritation of the membranes, leading to near-madness.
Cats often sneeze, and for similar reasons to humans
Normal circumstances will see cats sneeze the same way as humans. Usually, something has irritated their nasal passages and they sneeze. cute "achoo!" accompanied by a shake of the head takes care of that.
But in cats, a persistent sneeze can indicate an illness or other condition, especially if it's accompanied by other symptoms. Lots of people refer to "cat flu" as one example (see below). However, this is only one possibility.
Keep in mind that any bout of severe sneezing needs to be monitored to find what's causing it. If necessary, you should give as many details as possible to your vet.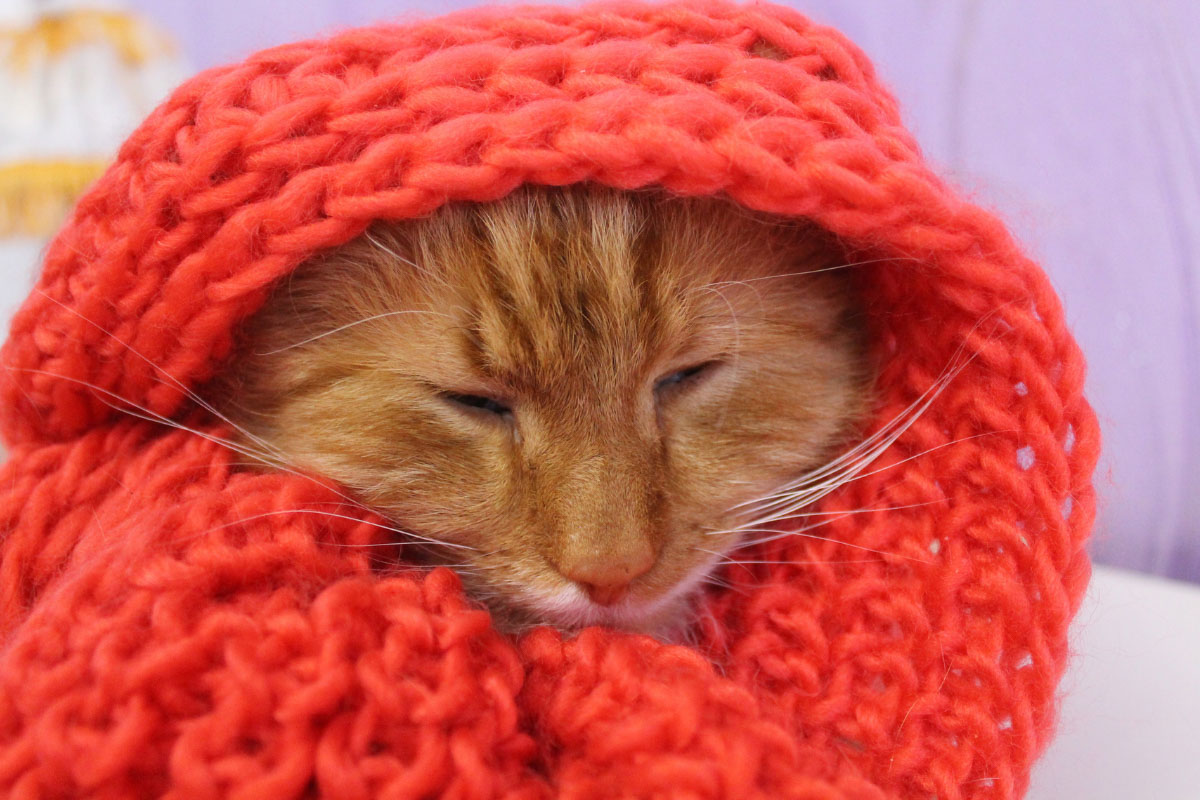 Other symptoms: What to look for
When your cat sneezes, offer a "Bless you!" – they will appreciate it. If your cat is sneezing excessively or intensely, you can check for any other symptoms.
Bad condition
Breathing discomfort, wheezing
Coughing
A decreased appetite
Diarrhea
Lymph nodes that are larger
Excessive, yellow, or green nasal discharge
Eye discharge
Fatigue
Fever
Swelling or ulcers around eyes
Weight loss
Some of these symptoms might be present as we work through some of the leading causes for sneezing.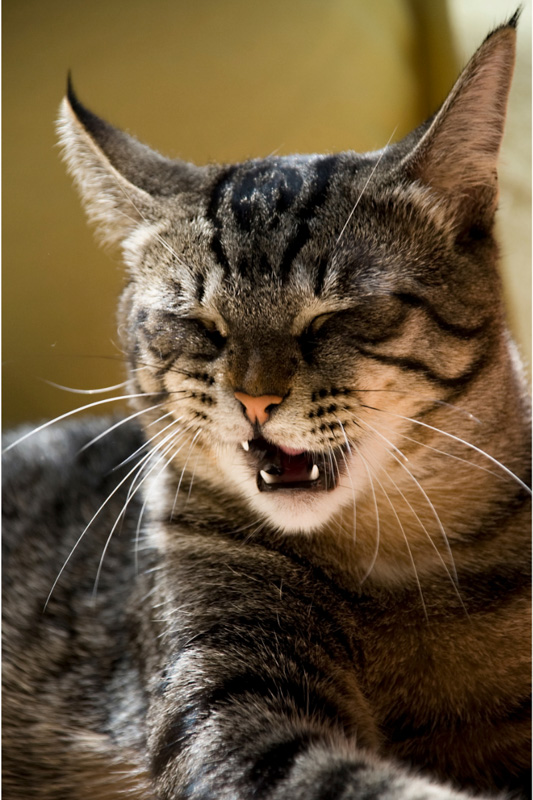 Why does my cat sneeze so much?
It's not exceptionally uncommon for cats to develop sneezing afflictions, and cat shelters often have isolation rooms for sneezy cats. These are some possible reasons why cats sneeze.
1. Cat Flu
Cat flu is similar to human flu. It causes sneezing and watery eyes. nose. Cats in good domestic situations are most often happy. vaccinated against cat flu. It is possible, but it can still happen in rare cases.
In unvaccinated cats, it's more likely to crop up. Cat flu left untreated may become more serious to kitty's health over time.
Cat flu is most common in kittens and young cats. It is difficult to eradicate cat flu because cats can become carriers of viruses without symptoms.
Early vaccinations are the best preventative measure. pet Parents can also take.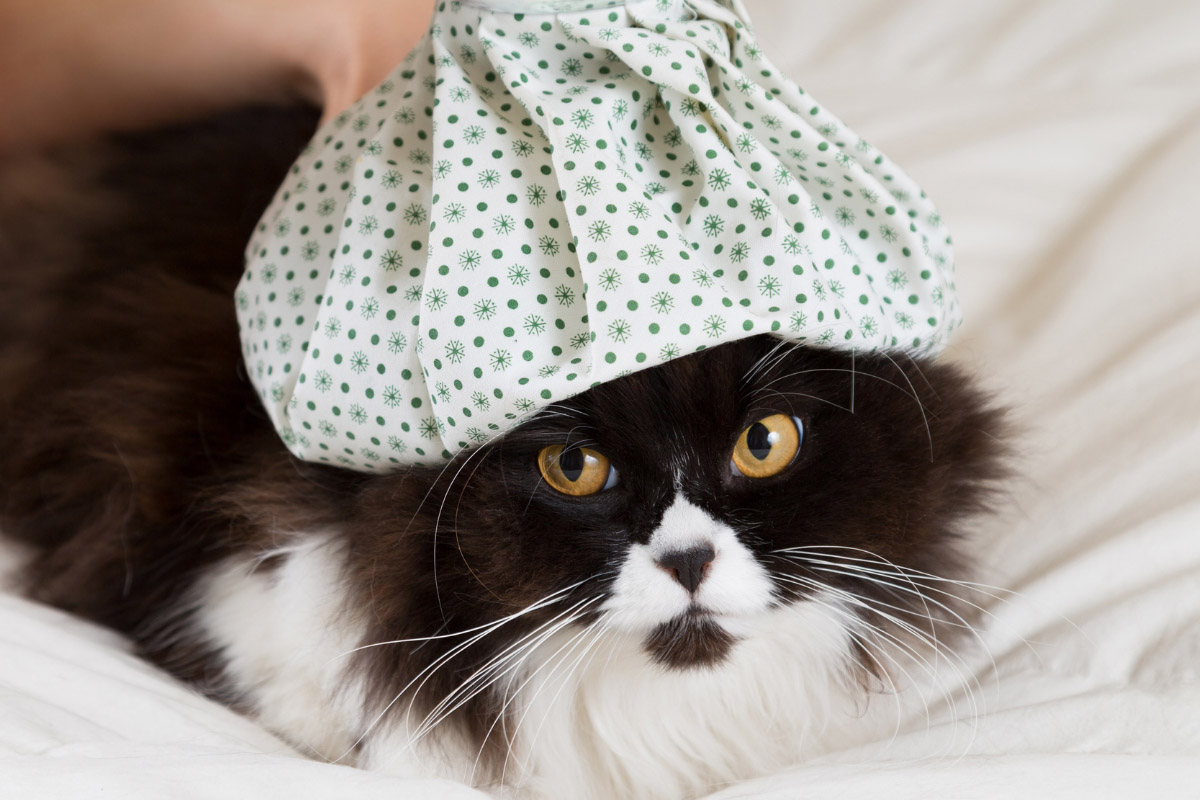 2. Cat Flu & Respiratory Infections
Common culprits for upper respiratory infections (URIs in cats) include calicivirus, herpesvirus, and calicivirus. There are many other viruses that can also be present. Symptoms of viral infections include sneezing and coughing.
Viruses are often transmitted from one cat to another. Some viruses are kept dormant for life. For example, Herpesvirus will always be in a cat's system after contraction, although it may not activate again.
Feline calicivirus is an infection that can often be seen as mouth ulcers. It can also affect cats' respiratory systems.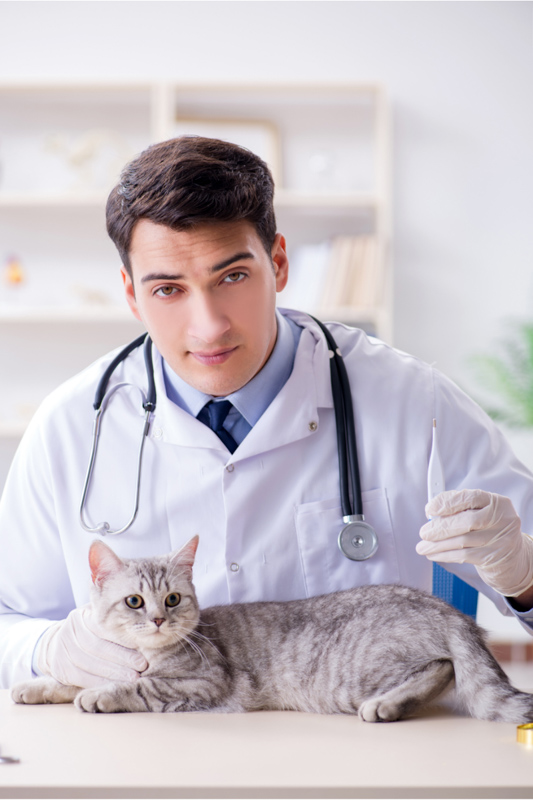 Fortunately, most of these URIs are manageable with minor care at home. Sometimes, however, a URI can become more severe and require veterinary attention. For viral infections, antibiotics are often prescribed.
3. Nasal Irritating
Cats are sensitive to environmental pollutants. Cats can also be allergic to the strangest things, much like humans. Here are some things that could cause feline family members to sneeze.
Candles
Cat litter (yes, the very cat litter from your cat's bathroom)
Cigarette smoke
Cleaning agents and detergents
Dust
Mold
Perfume
Pest sprays
Pollen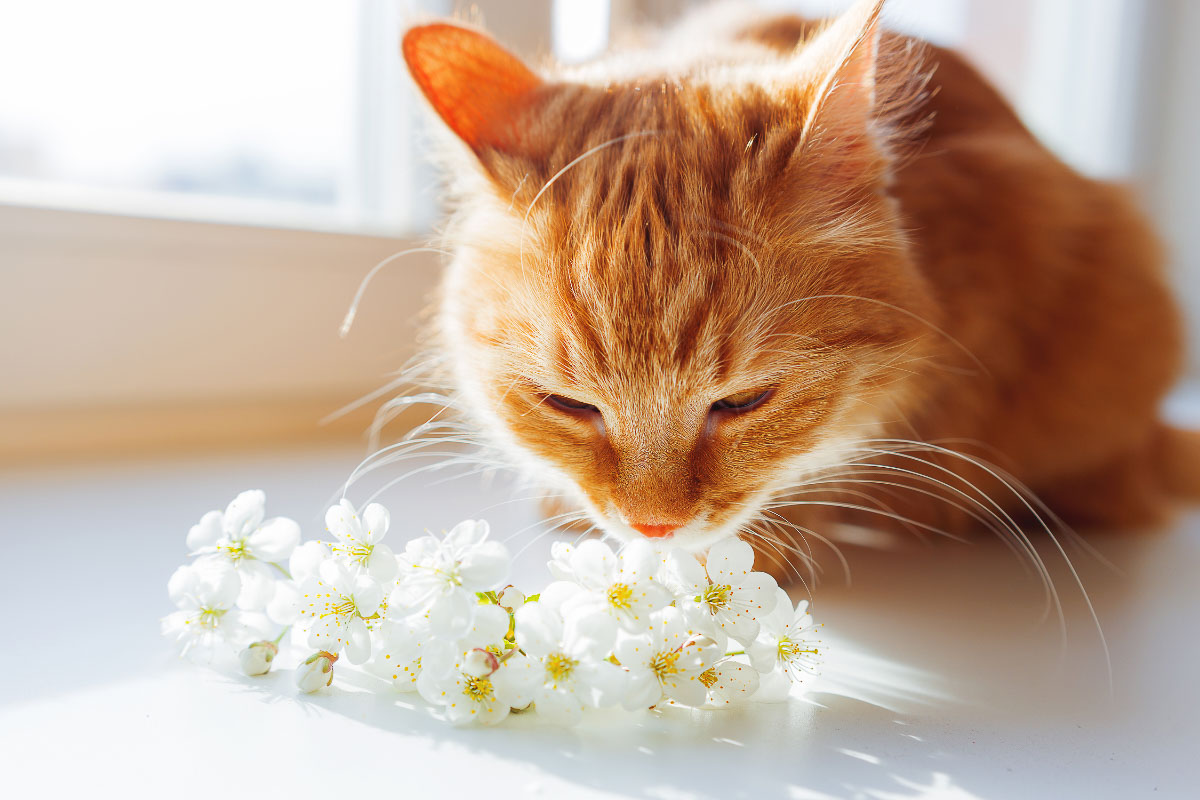 If an irritant is involved in your cat's sneezing, it's best to trade it out for a less-triggering situation. In other cases, you may need to ask a vet if there's a suitable medical remedy for your situation.
4. Dental Issues
Sneezing, as strange as it may sound can be a side effect or complication of dental disease. The respiratory membranes can also be affected by an infection of the palate area, which could lead to sneezing.
It's best to visit the vet to determine whether your kitty has a tooth or gum disease. Regularly offer dental treats can also help to keep your cat's mouth healthy.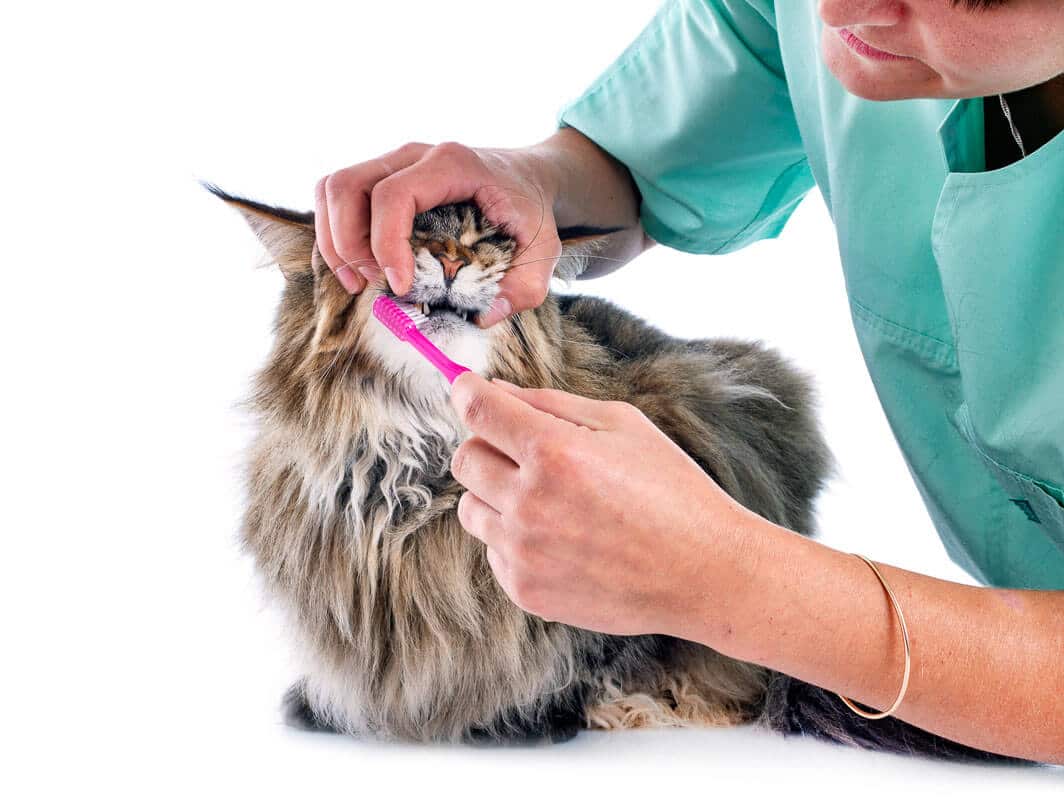 5. Foreign Bodies
Children and their parents may be familiar with the fear of having a foreign object stuck to their noses. This can also happen to cats, especially if they love to go outside and smell things. roll in the dirtPlay with and interact with many objects. Some of these objects can get stuck in the throats or nasal passages.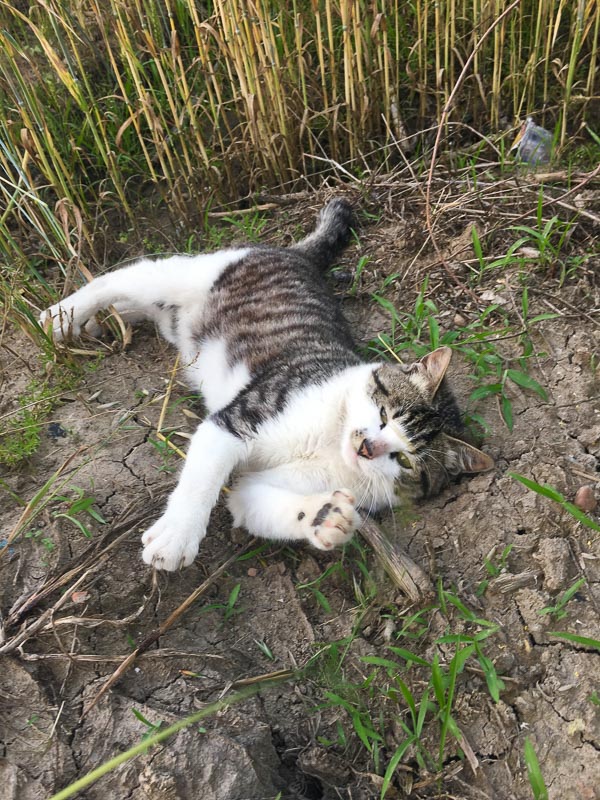 Sneezing fits can be caused by dirt or bits of plants lodged in this manner. Most cases of sneezing will disappear once the object is removed.
6. Vax Side Effects
Cats are fascinating animals that can sometimes experience side effects from medical treatments like annual shots or vaccinations. Sneezing is a possible side effect, especially if medication was administered through the nose or mouth.
More serious causes of sneezing
Sneezing should not be a cause for concern. There are some exceptions. rareYou should also be alert for persistent sneezing or other symptoms. This could be a sign of a more serious issue. Here are some examples.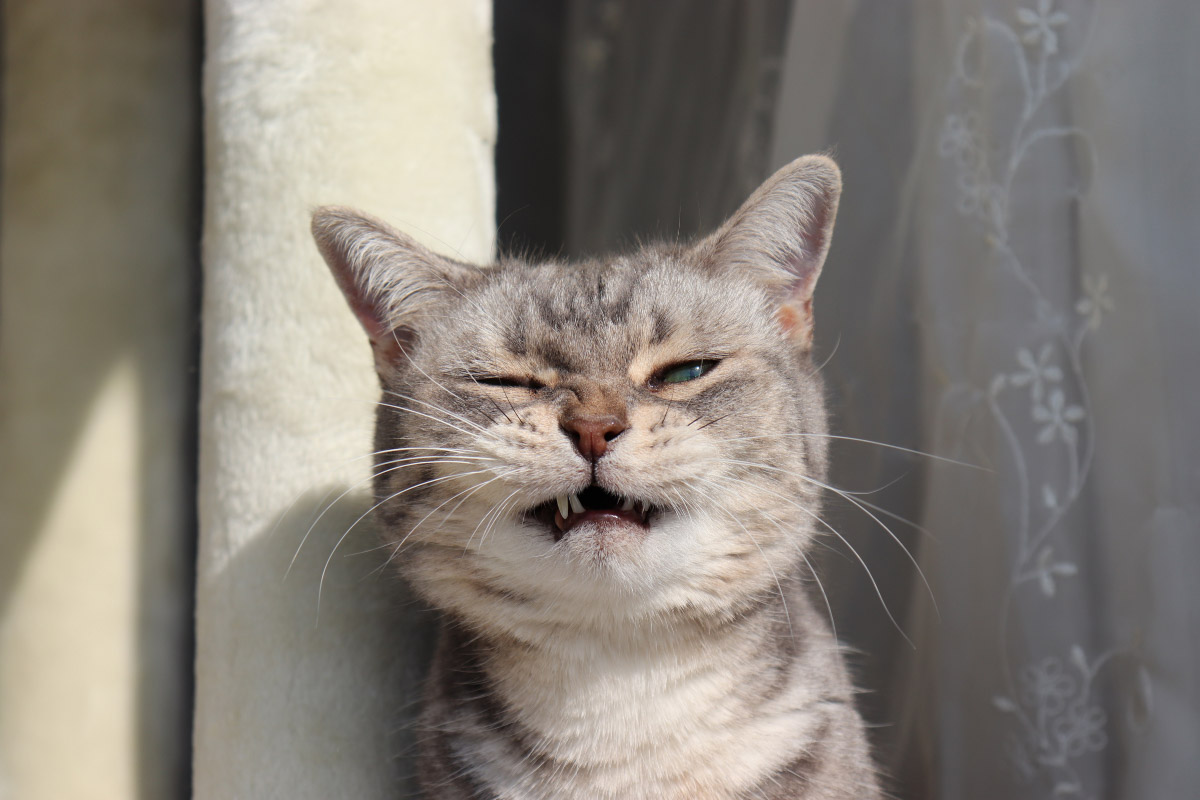 7. Growths and Tumors
Growths and tumors are two of the most serious causes of sneezing. These can occur anywhere, even in the throat and nose. It can lead to sneezing and even drainage. A vet should be notified of any growths or tumors as soon as possible to ensure the best treatment.
8. Feline leukemia
Feline Leukemia can often be fatal. The symptoms can be very varied and can include almost no signs or any serious symptoms. The respiratory system can be affected by sneezing.
9. Chlamydia
Chlamydial Conjunctivitis in cats affects the eyes, the respiratory tract, and can cause sneezing. If left untreated, the bacteria infection can spread to the lungs.
An ophthalmic ointment may alleviate some monitored conjunctivitis, but it's best to defer to a vet's advice if unsure.
10. Bordetella
Bordetella is another bacterial infection that is highly contagious. Additionally, it can be spread between species – in this case, cats and dogs.
Most healthy cats will be able to survive infection without too much discomfort. Animals who are raised in high-population areas or shelters are more likely to be exposed.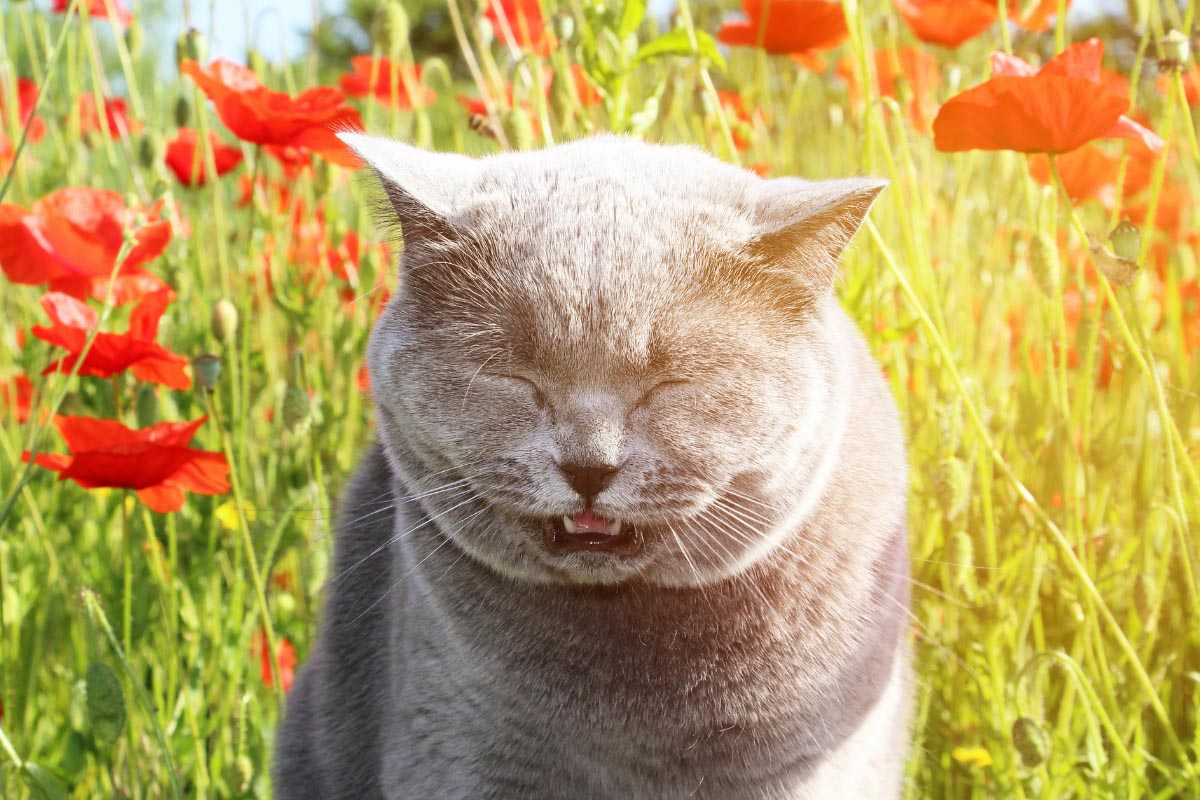 11. Mycoplasma
This bacterial infection was previously known as feline. infectious anemia or hemobartonellosis. It is not common these days. This particular bacteria, Anemia is a condition that causes the red blood cells to be broken down. The condition can cause irritation to the mucus membranes, which can lead to sneezing.
Nothing to Sneeze At – A Conclusion
A cat's sneeze is normal and not something to be concerned about in most cases. Even most viral infections, like the common cold and humans, will eventually go away. However, it is possible to treat them with proper care and time.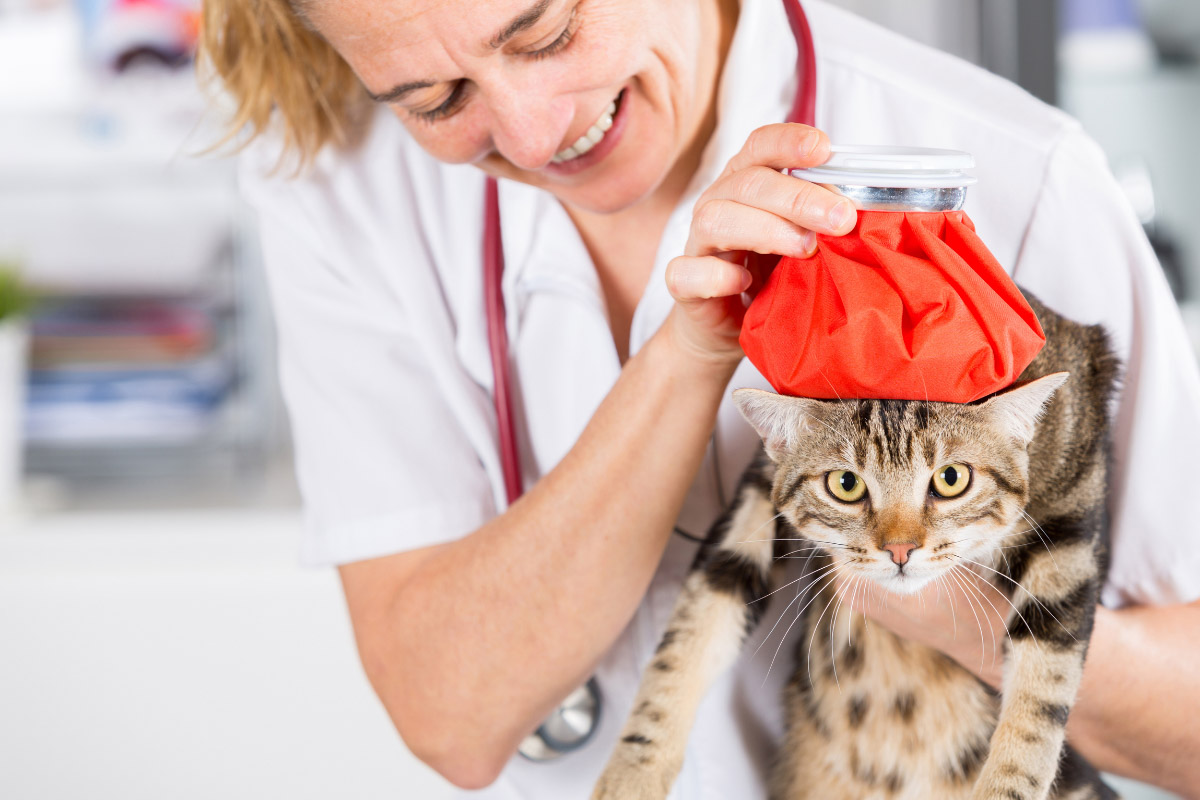 If you notice any of the signs listed above, you may need more action.  Keep a particular eye out for excessive discharges, longYou may experience general malaise and listlessness. If you suspect a more serious underlying problem, don't hesitate to ask a vet.
Beyond that, rest assured that a sneeze is a body's way of attempting to rectify itself, or at least rid itself of some unwanted presence. At the very least, that presence isn't you.