Cats are considered seniors when they're about ten years old, but it's not unusual for cats to live into their 20's. As cats age, they experience more health problems than their human counterparts.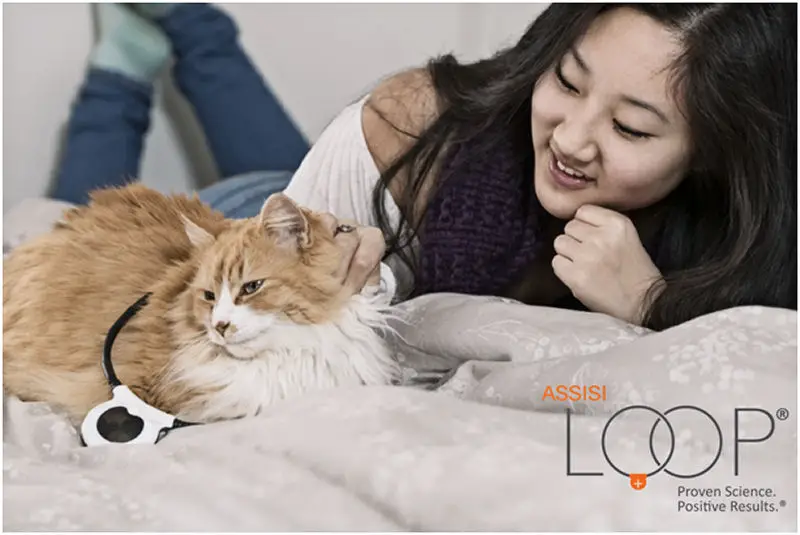 You can learn more about pain in older cats, and what you should do to make them feel better.
Older cats are more likely to experience changes
An older cat's immune system is less strong than that of a younger cat. Senior cats often show changes in their behavior. Aging is a natural process; however, you shouldn't assume that because your cat is getting older, there is nothing you can do to help them. Talk to your vet about any changes you notice, and closely monitor your senior cat's behavior.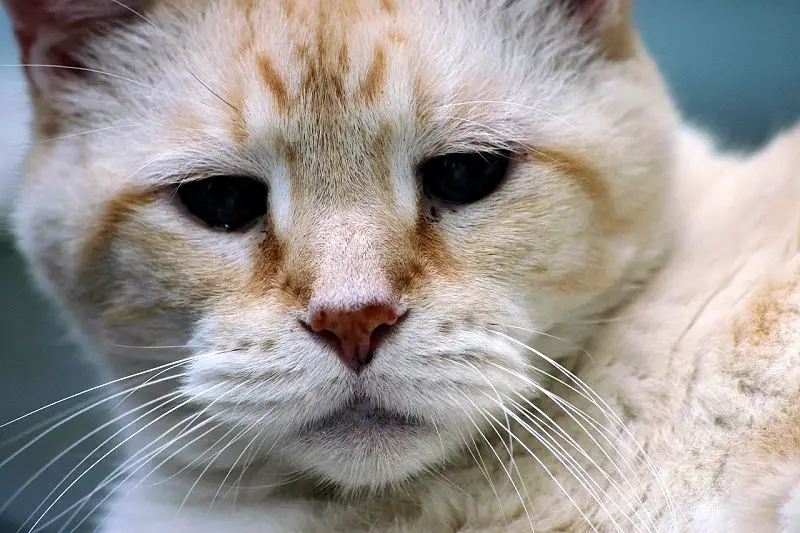 Regular vet visits can help detect any illness or disease in your cat. From there, you'll be better able to treat the illness or manage symptoms. Do not hesitate to bring your cat in for a check-up if they are acting strangely.
How to tell if your senior cat has pain
Cats are notoriously good at hiding their pain; it's essential for their survival in the wild. For that reason, it can sometimes be very difficult to tell if your cat isn't feeling well.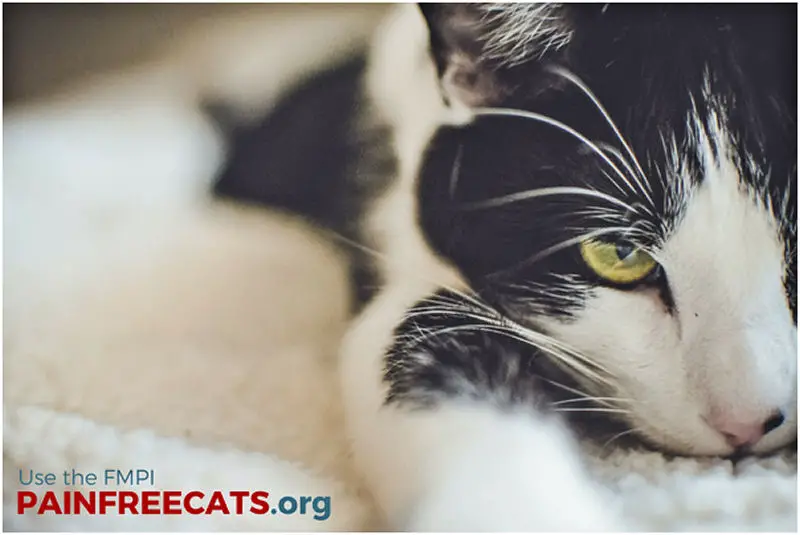 The most common signs of pain for cats include:
Not to eat – if your cat is suffering, they may not have the desire to eat, or it may hurt to do so. A change in your cat's appetite could be a sign of pain.
Trouble jumping or moving – cats are agile creatures;, so if you see that your cat is unable to jump up to their favorite spots, or is wobbly, limping, or unsteady on their feet, they may be in pain.
Sleeping more than usual – older cats sleep more and are generally less active than younger cats, but a huge change in activity level might point to a problem.
The Feline Musculoskeletal Pain IndexThe FMPI tool can help you determine the level of pain in your cat. With this tool, you can score your cat's pain and use it to start a conversation with your vet about treatment. The FMPI was created by the NC State University College of Veterinary Medicine and in partnership with Assisi Animal HealthCurrently, it is the only clinically proven instrument for diagnosing and monitoring chronic pain in cats suffering from degenerative joint conditions.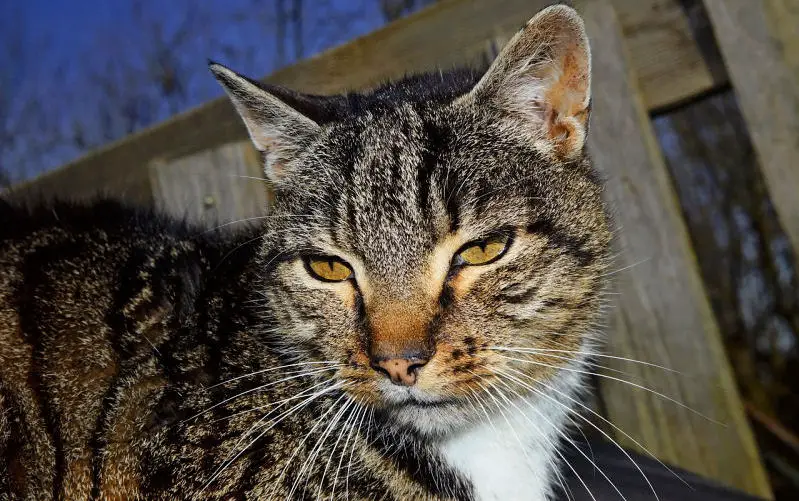 Bring the Healing Home
Chronic pain can be common in older cats but is notoriously difficult to treat. The Assisi LoopThis prescription-only NPAID (nonpharmaceutical anti-inflammatory drug) reduces inflammation due to a variety of conditions, including arthritis, pancreatitis and post-surgical swelling. Reducing this inflammation is usually the first step in healing your cat's pain.
The Loop is noninvasive, uses low-level pulses to energy to promote healing and reduce swelling. This technology has been approved by the FDA to treat humans, so you can rest assured that it's both safe and effective.