A cat's inherent instinct to survive makes it extremely difficult to recognize pain in our cats at home. The truth is that a cat owner can spot signs of change in their cat's behavior. While we are all spending so much more time at home with our families an animal's now is a great time to observe our felines, and make note of any issues.
Most common behavioral differences involve mobility, agility, reluctance jump up and down, and mobility. Where is your cat today if he doesn't like to be fed on the counter? If your cat is part of your welcome committee when you arrive home, where is she today? Why is his water bowl still full? What does it mean that he is often missing from his family? These unusual behaviors are key indicators that something's changing.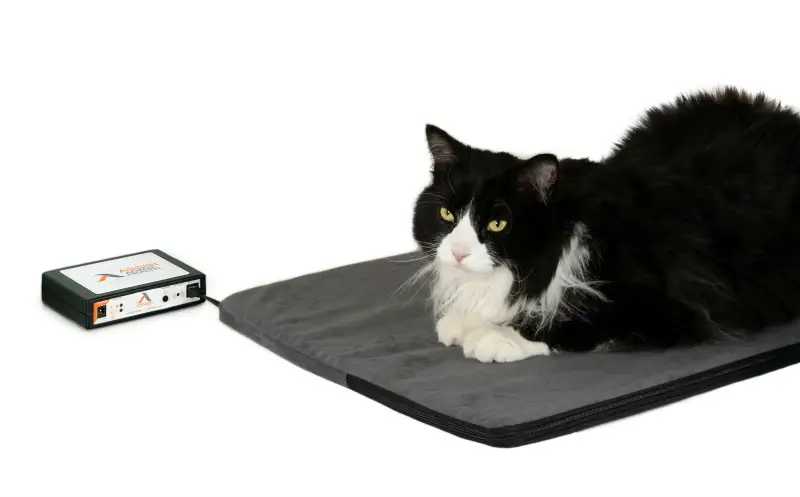 A cat's behavior change can often be attributed to illness, pain, or stress. Some signs include hiding, refusing to be held or stroked, reduced food and water intake, and no desire to groom themselves. Perhaps the most observed behaviorUsing the litterbox incorrectly. We don't always understand that this isn't bad cat behavior. It is a result of pain and discomfort.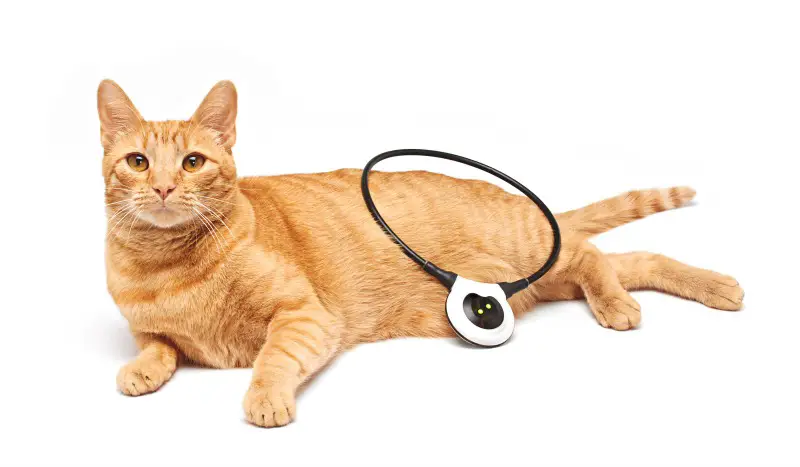 No one knows our cat's usual behavior better than us! One way to evaluate your cat's behavior at home is to use a clinical metrology tool such as the Feline Musculoskeletal Pain Index. This is a mobility questionnaire that the pet owner fills out and which gives ratings for each category, ranging from normal to severe. It includes questions about pain, mobility, affective effects, cognitive functioning, and activity. Painfreecats.org offers a sample questionnaire. This questionnaire can be completed in a few days and you can take notes. It is a great tool to help you make informed decisions about the cat's health.
If your pet is showing any signs of distress or exhibiting altered behavior, you should take them to the vet. Also, make sure you bring your FMPI survey. In-clinic, the veterinarian can observe the cat's body in rest, examine its gait, and check for muscle mass. An orthopedic exam including radiographic evaluation and manipulation of joints can confirm osteoarthritis. If it isn't osteoarthritis, the veterinarian can rule out other causes of pain such as cancer, urinary infections, or obstruction, other infections, periodontal disease, digestive tracts issues, neurological disease, etc.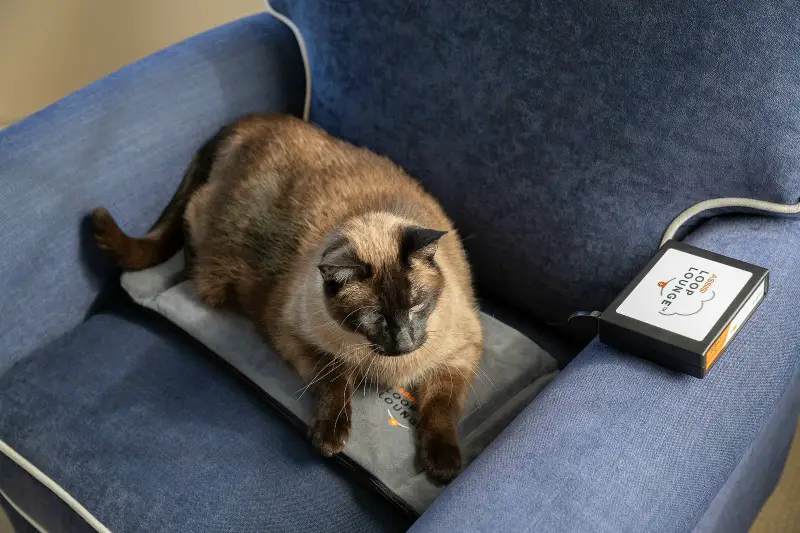 The multimodal approach to treating osteoarthritis or pain in cats is the best. A multimodal approach to pain management is key to a happy outcome. This includes non-steroidal medication, analgesics and supplements, as well as non-pharma modalities such Assisi Loop products. Exercise and weight optimization are also important. It is important that we do not give our cats any over-the-counter medications without consulting our veterinarian.
You can also make small changes at home such as moving food items to easier areas, changing litter boxes to have lower sides, and placing carpet on slippery surfaces.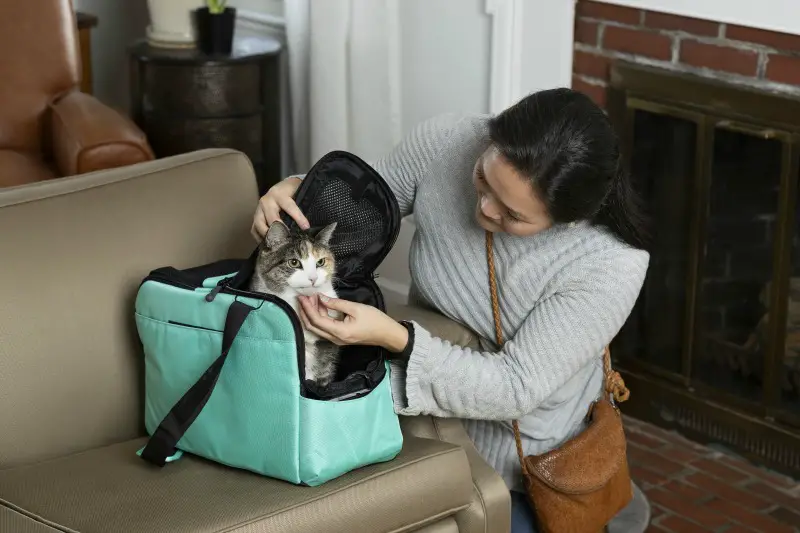 We don't like being isolated, monitored, or living on the computer screen. But let's use the "at home" time to its best advantage and become more aware of our surroundings and that includes the cat!