Your cat loves running, climbing, hunting toys and exploring the world all day – it should always be so, even if she has been diagnosed with feline diabetes.
If your buddy kitten has diabetes, there is no need to worry – treatment for this chronic disease can really be managed and it will not necessarily have a very negative impact on your pet's life. Consult a veterinarian if you notice any signs of diabetes.
Actually, you can have a little control of the diseaseYou will quickly get the cat back on its feet if you take care. She will pull pranks and demand attention from guests again.
Cats can have diabetes in the same way as humans. Your veterinarian can tell you if your cat has any type or course of diabetes. Cats are often diagnosed with type II diabetes. Continue reading to learn more about this type.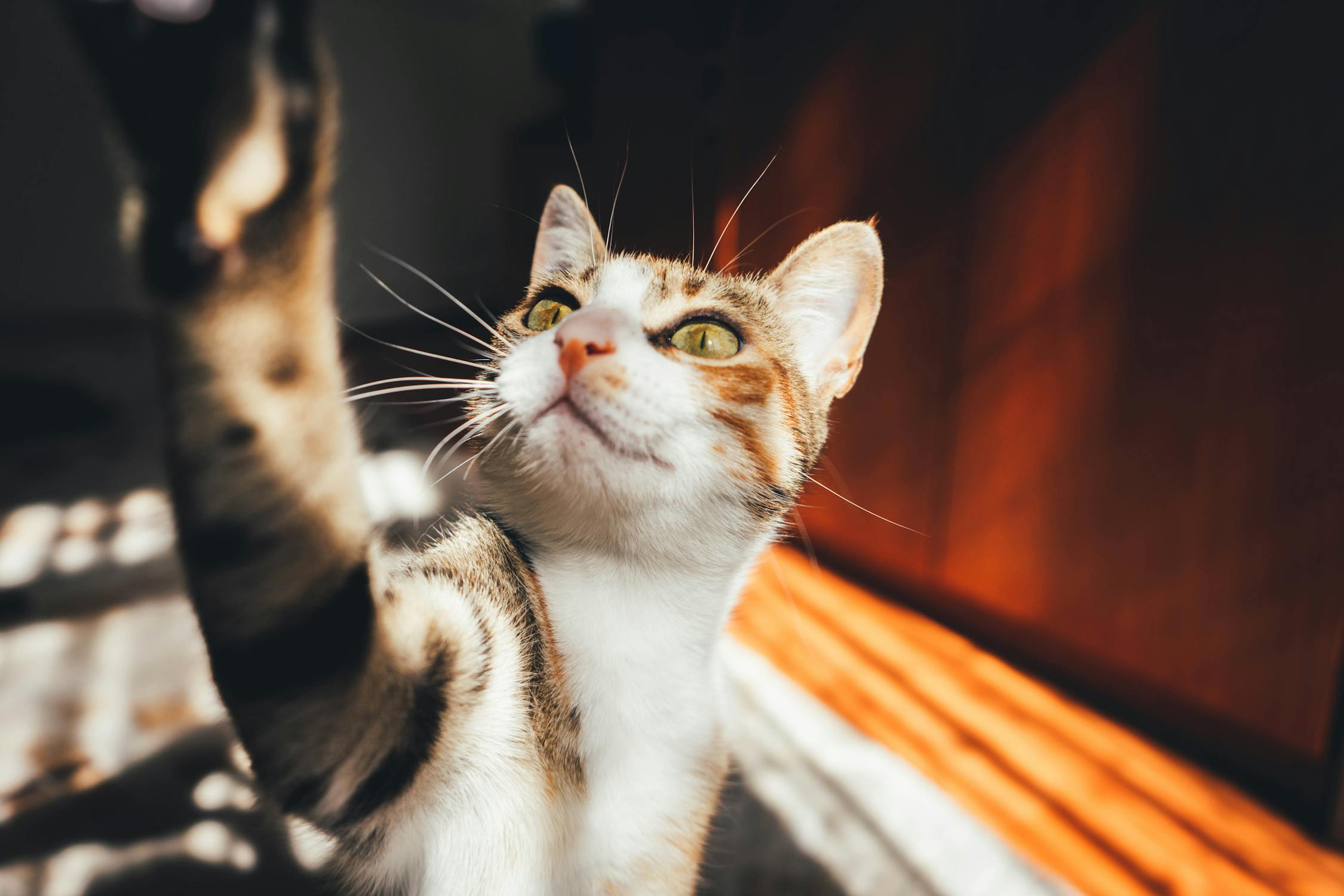 What is feline diabetic?
Diabetes is a disorder in which the cat's body is unable to use sugar as an energy source. As a result of this disorder, the muscles begin to use energy in a different way, and if left untreated, the cat's weight will eventually begin to change and the disease will progress.
Cats eat food, and the digestive system breaks down the food into different ingredients. Sugar (also known as glucose) is one of these ingredients. When glucose is released into and out of food, the cat's body should take it. This substance is then carried throughout the body by the bloodstream, which it enters through the digestive system. Glucose then reaches the cat's various organs, such as the heart and other muscles, and is used as the energy needed to climb, jump and play!
In order for a cat'sTo use glucose as fuel, the body needs insulin. This hormone is produced by the pancreas. If, for some reason, the cat's pancreas does not make enough insulin or does not use it properly, the blood glucose does not get into the organs.
When this happens, glucose does not travel anywhere and the cat's blood sugar is too high, a condition known as feline diabetes. The organs of a cat suffering from diabetes don't get enough glucose to provide energy. The energy is then obtained from fats or proteins. This causes cats to lose weight and even develop muscle mass.
Some cats are more susceptible to diabetes than others, especially older cats and those who are obese. But there is nothing to worry about – if you know what to look for and notice the signs of cat diabetes in time, you can help a great deal.
Recognizing symptoms
Feline diabetes
Cat diabetes is often a problem for our girlfriends cats. It can be difficult to recognize signs of cat diabetes. It is possible to spot signs before serious problems occur by looking closely at them. These are some common symptoms to watch out for:
• The cat has more varnish
• Urinating more often
• Eat more
• The cat is losing weight even though it is eating more than usual.
• The condition and appearance of the coat may deteriorate, so the pet may not look as healthy as usual.
A cat with diabetes may have more sugar in their urine than usual. This can lead to recurrent infections of the urinary tract. The veterinarian may recommend testing to ensure that the pet is not suffering from diabetes if they are often sick.
Some of these symptoms may be common to other diseases, so every time, even if you suspect a cat is diabetic, ask your veterinarian for advice – it's always best to make sure!
Treatment
A cat exploring the great world outdoors or lounging in the sun doesn't care about insulin levels at all – that's why you have to take care of these things!
A veterinarian will usually take samples of blood and urine from a cat suspected to have diabetes. They will allow him to measure the level of glucose in the cat's body. The tests are usually done the same day as the cat is taken to the hospital. Once the cat has been picked up, everything will be completed.
If there is a lot of glucose, the veterinarian will try to stabilize the level in the cat's blood, for example by controlling the diet, giving insulin or both. You may need insulin for your cat to be given at home. A veterinarian can also provide advice on the best feeding and diet for your cat.
To monitor progress, the cat must be seen by a veterinarian on a regular basis. Your veterinarian might suggest that you modify your diet or increase your insulin levels. It's really easy! It's really easy!
Although it takes time and commitment to treat feline diabetes, the disease can usually be overcome in the long-term. The most important thing is that your cat will live happily again and you can share this happiness with her.