Pets provide unconditional love and support to their owners and many care for their pets as if they're family members. Remember that pet ownership is a big responsibility.
As your bond with your pet grows, so will your parenting style. There are many ways you can be a cat owner.
These are three common types for pet owners to help determine which one you are or want to be.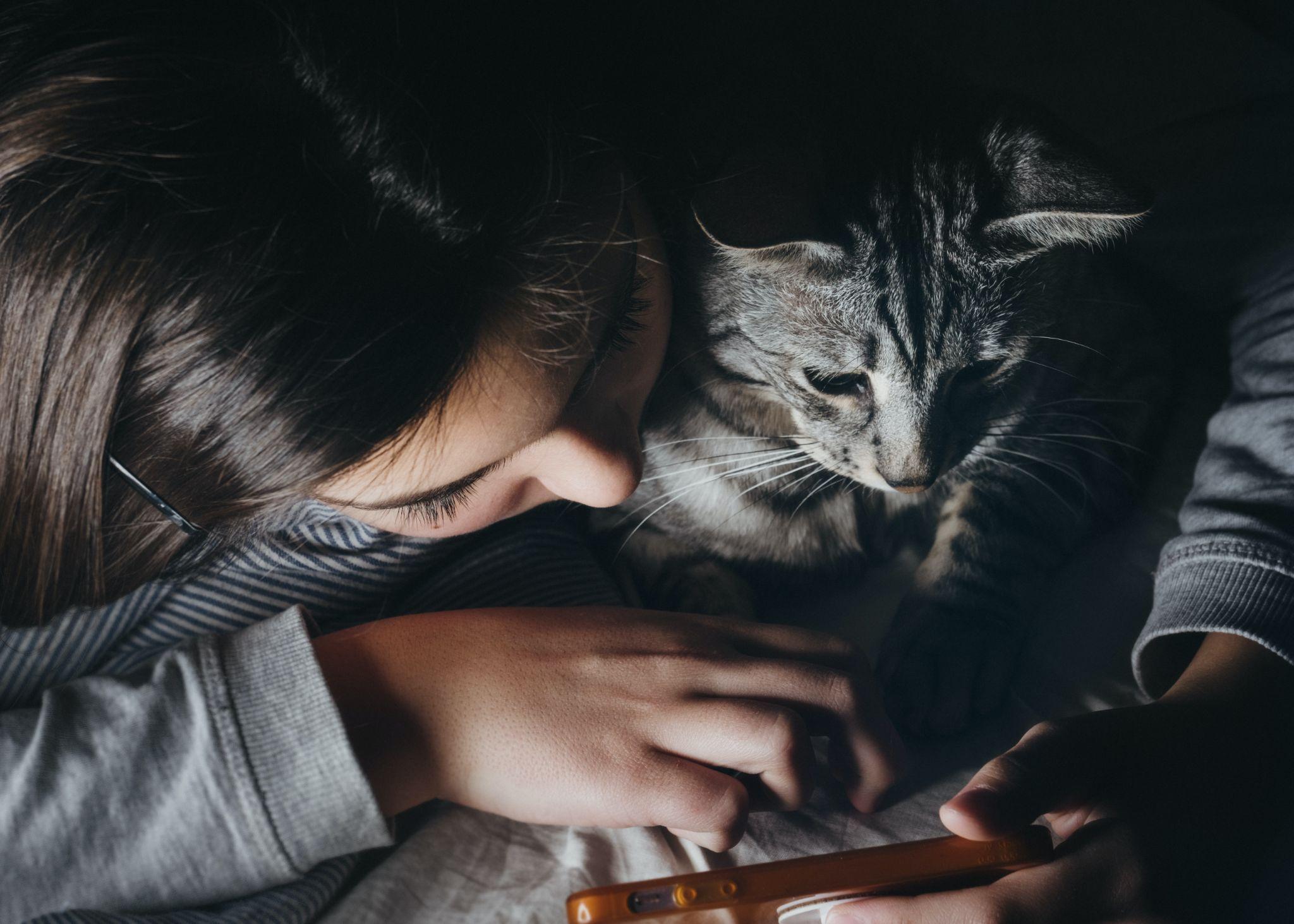 Image courtesy Unsplash
1. Newbie Nyomi
This is a difficult time for all first-time pet parents. Being a new pet parent means you might be spending a lot of your day focused on your pet's health and wellbeing. You might be looking for the best cat food, or how to train your cat. These are just a few questions that you might ask yourself as a Newbie Nyomi.
Don't feel bad about being a newbie — It's often best to do plenty of research before adopting your new companion. You can learn the latest tips and tricks from cat owners to help you prepare. Remember that this is your first pet and you will need to buy many supplies to care for them.
2. Helicopter Hayden
Pet parents who identify themselves as helicopter Hayden are always available to their pets and ready to solve any problem. Being overprotective isn't a bad thing, especially as a pet owner because your parenting style can increase your bond with your furry friends. Think of helicopter parents as velcro — they are fastened to their pets. You might even see a helicopter parent with their emotional support feline running errands in a purse or stroller.
3. Spoiler Sayuri
Another common type is the spoiler Sayuri. Sayuri has no boundaries and doesn't follow any rules with their four-legged pets. While it is normal to get attached to your cat, spoiling them is an entirely different thing. While spoiling your kitten with toys and endless love is acceptable, ignoring bad behavior and not setting boundaries can lead to unhealthy behaviors. If you are a spoiler Sayuri, "no" might not be in your vocabulary. You might want to reconsider your spoiling habits if your cat takes up half of your space.
How to Be a Better Pet Owner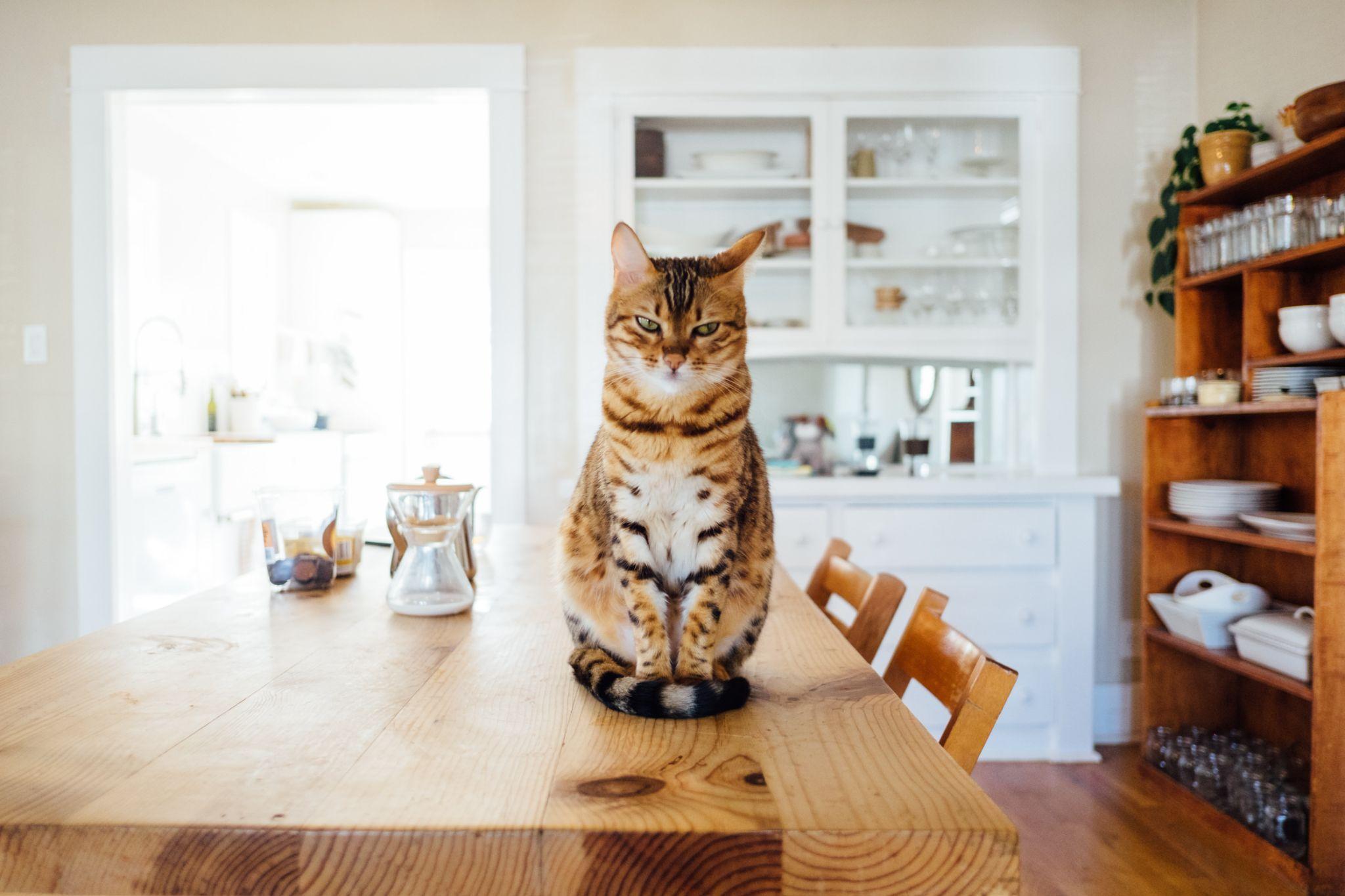 Image courtesy Unsplash
These tips will help you be a better pet parent as you embark on your pet-parenting journey.
Reward good behavior with treats
Clean up your cat's litter box to eliminate harmful bacteria
Establish a good eating schedule to ensure a healthy diet
Monitor cat's health and schedule routine check-ups
Establish healthy boundaries in your home
Get pet insurance to protect your cat in an emergency
When you begin this exciting new chapter in pet ownership, pay attention to your behavior to discover your pet owner traits.
Are you unsure what type of pet owner are you? You can find more information in the infographic below.