2018 was not only a year of good things, but also a year full of natural disasters from coast-to-coast. Multiple floods and tornadoes, hurricanes, storms, and, perhaps most importantly, the destruction of camp fires are just a few of the many disasters that 2018 brought.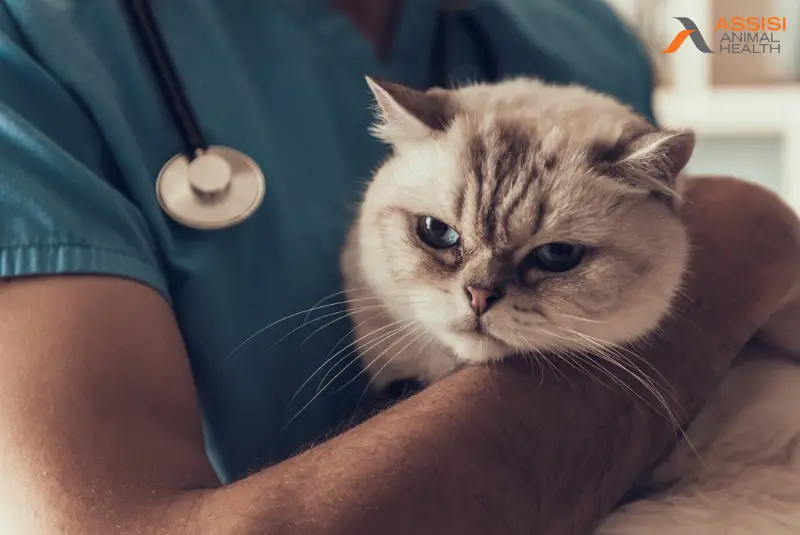 Cat lovers are a wonderful, close-knit community. We share our successes and our failures with each other on social media so that we all benefit from the experiences shared by our fellow cat lovers. We encourage everyone to continue sharing their experiences.
The words natural disaster should be coupled with the word "preparedness." We ask each of you to think about how prepared you are to "move" on a moment's notice. It is rare that disasters occur without notice. However, it is important to remember that not only is it not when you are in danger, but also when trees fall in your yard and when you have waited so long you can't get out. It is possible to prepare well in advance of a disaster.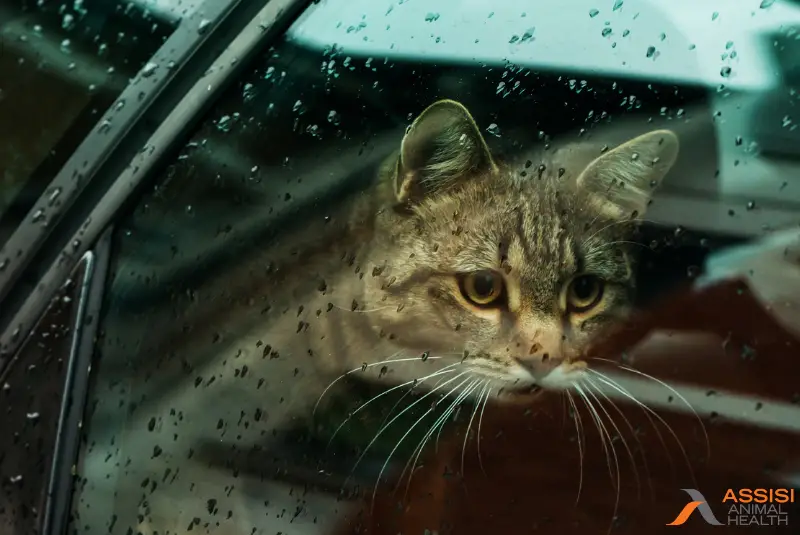 We thought it was important to reflect on the disaster-related needs this year.
1. Keep your vaccines currentMake sure you have proof of your vaccinations. Start an envelope today and put any documentation that may be required if you need to flee the state or go to a shelter.
2. Get your feline micro chipped. Cats can run, hide, or escape from danger if they're outside. They will run – it is always a good plan to have a way for them to get back home when they are found. Nearly all shelters and vets have a universal reader.
3. Keep a crate handy.If you are able to see that disaster is approaching, put the cat in the crate. This will save you from having to search for him/her later. You can keep food, litter, and medications in a small bag, or in the car.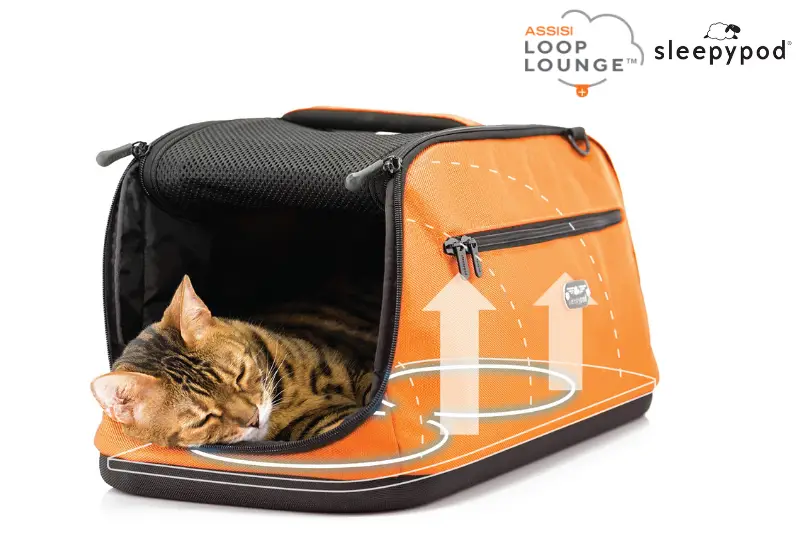 4. You should ensure that you have done your research on hotels that allow animals to stay.Know what resources are available in your area should the need arise. Also, be familiar with the local guidelines and know the escape route. These are all things that can be handled in advance.
5. Leave a note at your door indicating that you have left the area.You can also take your pets with to rescue work. This allows rescue workers to help others who are not prepared. Don't return to your property until you are cleared.
6. You can make smart decisions by being preparedFor your pet and yourself, you won't have to make those decisions in emergency situations, but you have had time for thought!
The felines have had to endure the consequences of recent camp fires. Burning and respiratory distress are two of the most common injuries. We are grateful for the support of the volunteers, techs and vets on site. The California Veterinary Medical Foundation has been organizing visits to veterinarians and animal care. The North Valley Animal Disaster Group has been present on site and continues to be, working with Butte County as well as other animal groups to accommodate all animals that are in distress.
Assisi Animal Health, our friends, has sent funds to California, product and staff to vet clinics who reached out to them, and their new Loop Lounge and staff to clinics to help with wound healing and burn recovery. There is still much to do and the recovery ahead of us is long-term.